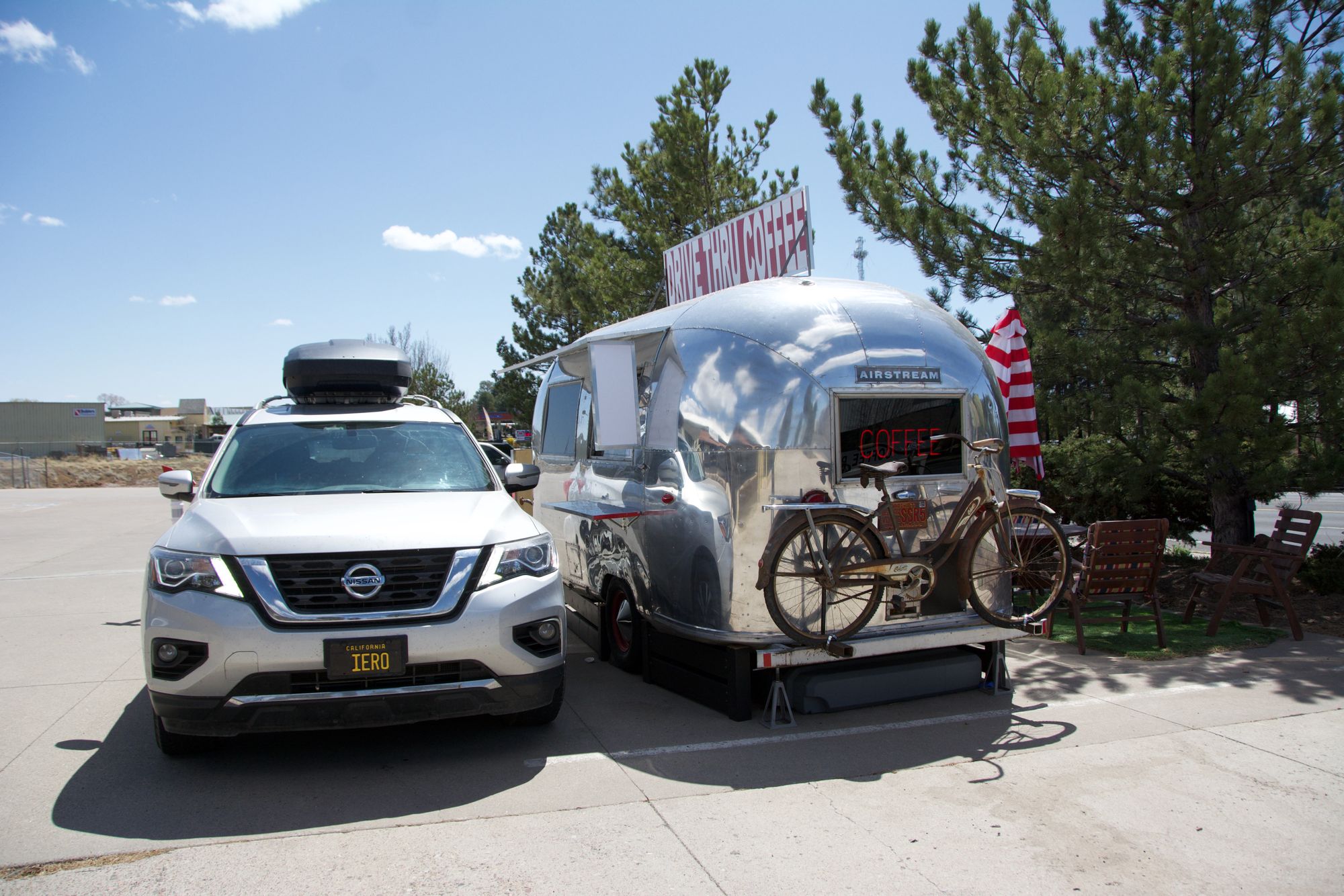 On a fait le plein pour le mois. Du Single speed, Late for the Train, Firecreek ou Matador de Flagstaff. Du Ren Tao et du Rattle and Hum de Sedona et quelques autres sur la route dont du Rig City et du Blue Oak de Bakersfield.
On a quand même bien aimé le drive-in de Single-Speed. Speciale dédicace à fredG!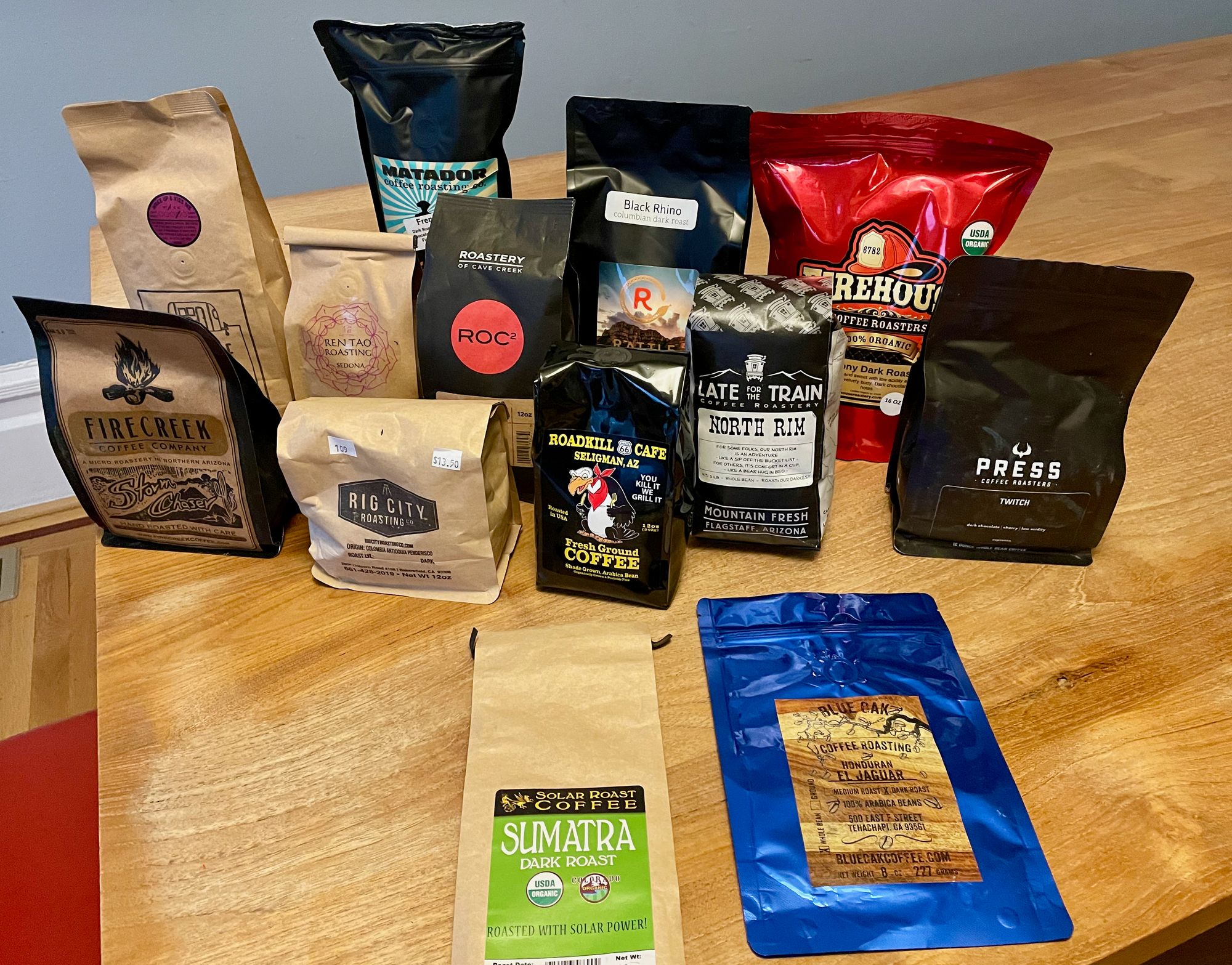 Coté bière, des IPA plutôt légères dans la région, mais de bonnes surprises avec la Deep in the Green de GrandCanyon, la Tower Station et la Limited Visibility de MotherRoad.
Plus de détails sur notre compte Untappd !